Many of my clients come to me when they're at a crossroads (another word for crisis). And that's the intersection at which I most love to work. The unknown is where I've been required to live for most of my life. When we're at a crossroads, we're invited to go into the unknown of our lives. Growth has many dark nights and evolution many more. And for those of us working with the intangible dimensions of life, we know that creative depression is part and parcel of being an artist. I have spoken about the dark night process through my talks at the Jung Society and other venues. Below are some of the talks.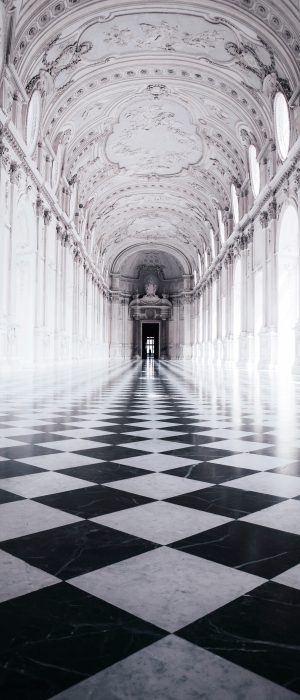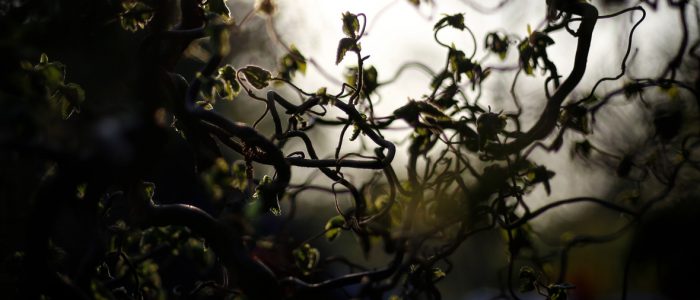 Most of my clients are in the midst of transition when they come for an archetypal consultation. Their life is transforming. "I'm at a crossroads and I no longer know who I am or what I'm meant to be." But it's not about becoming the solar hero focused solely on efficiency and success. It's as much about unlearning – an undoing – like Penelope in The Odyssey as she awaits news of Odysseus both weaving and unweaving the stitchings of her needlework. As must we, if we want our world to be symbolically rewoven.
One will always have some trepidation of the unknown, but can you wield the type of creative power as Odysseus must as 'Nobody' on Neptune's seas in The Odyssey? Can you exist in the space in-between? In transformation we don't know who we'll be on the other side. We're all too often trying to breathe life into an identity that's scheduled to die. We no longer recognise who we are, nor who we will be. In 1990 when the Swedish Academy awarded Octavio Paz the Nobel Prize for Literature, they quoted a 1976 poem where he wrote:
"Between what I see and what I say,
Between what I say and what I keep silent,
Between what I keep silent and what I dream,
Between what I dream and what I forget:
Poetry."
"We are lived by powers we pretend to understand." - W. H. Auden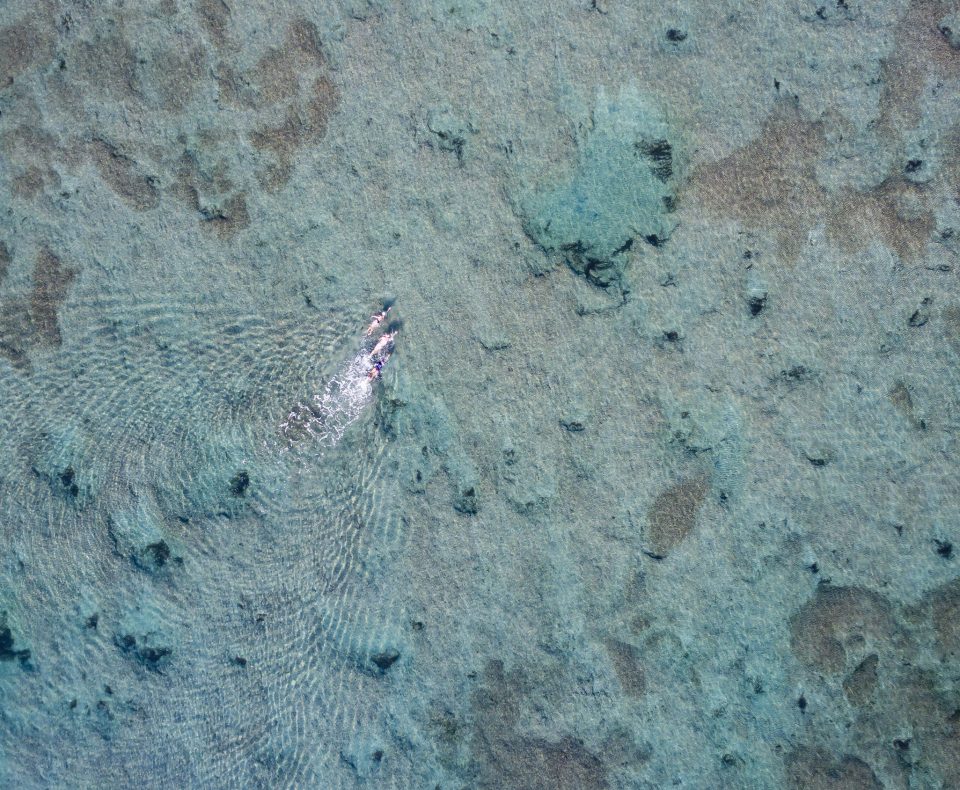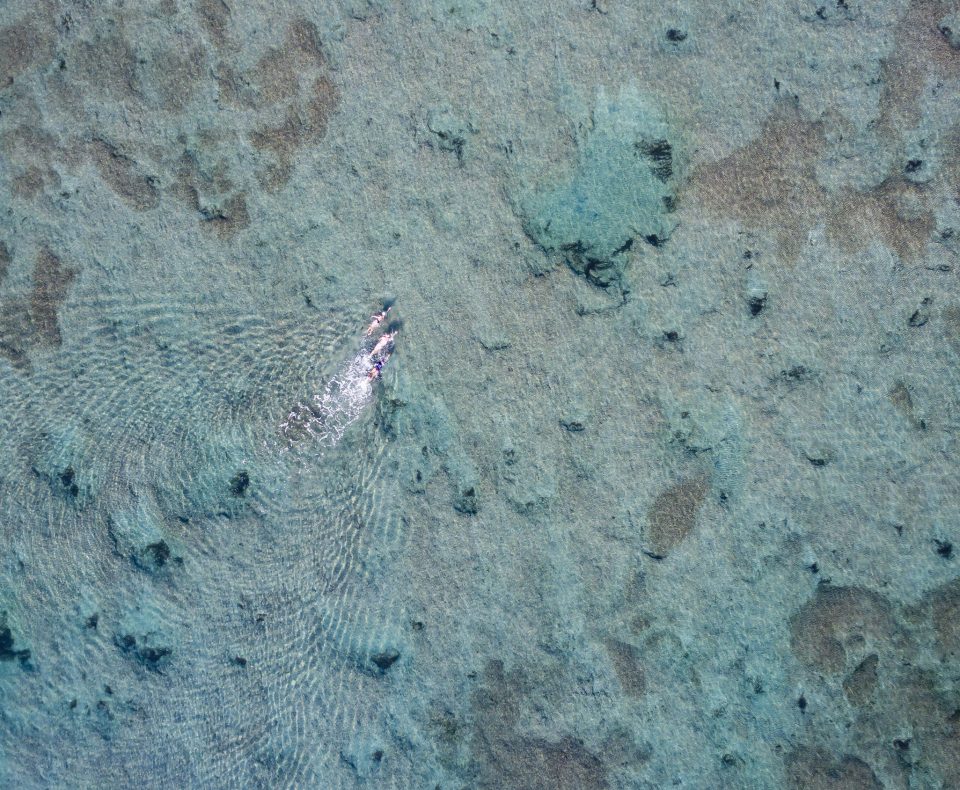 What's your relationship like to the unknown? Can you exist in the liminal space?