Dr Bertold Ulsamer describes the modality this way: "The German therapist Bert Hellinger developed with the family constellations a new type of short, intensive therapy. This systematic approach is a further development of multi-generation family therapy, which stands alone in its own right. Hellinger discovered a host of principles and orders, which occur in the network of relationships and bonds through many generations. These orders and principles prove themselves through the practical work. One could describe a family constellation as a living genogram (family tree), set up by a particular family member, which includes elements of family sculptures and psychodramas."
Dr Jane Peterson writes about four important claims made by Hellinger: "1) Trans-generational patterns exist in family systems; 2) It is possible to represent members of the system with other people who do not know the client or the people in the system; 3) Common kinds of orders, patterns or 'hidden symmetries' emerge in intimate relations between people and 4) The body knows what the mind does not about our relationships."
This modality is best experienced, rather than dryly explained on a flat web page.
As constellations are a systemic approach, they rely on information from the field and through them we observe that we're all part of something greater, which is why they require a phenomenological stance. Constellations use representatives and rely on the phenomenon of representative perception to reveal the orders that operate in our family systems. They work through multi-generational patterns, include and honour our ancestors, take many different roads and help us realise that we are all connected. You can read more about these themes on the International Systemic Constellation Association website.
My whole life I've been fascinated by the human condition. Sensing 'the field' was second nature to me, and as I've come to realise, is what I've been working with my entire career.
The biologist Dr Rupert Sheldrake explains the field phenomenon using the term morphic resonance and morphic fields. You can read an introduction here.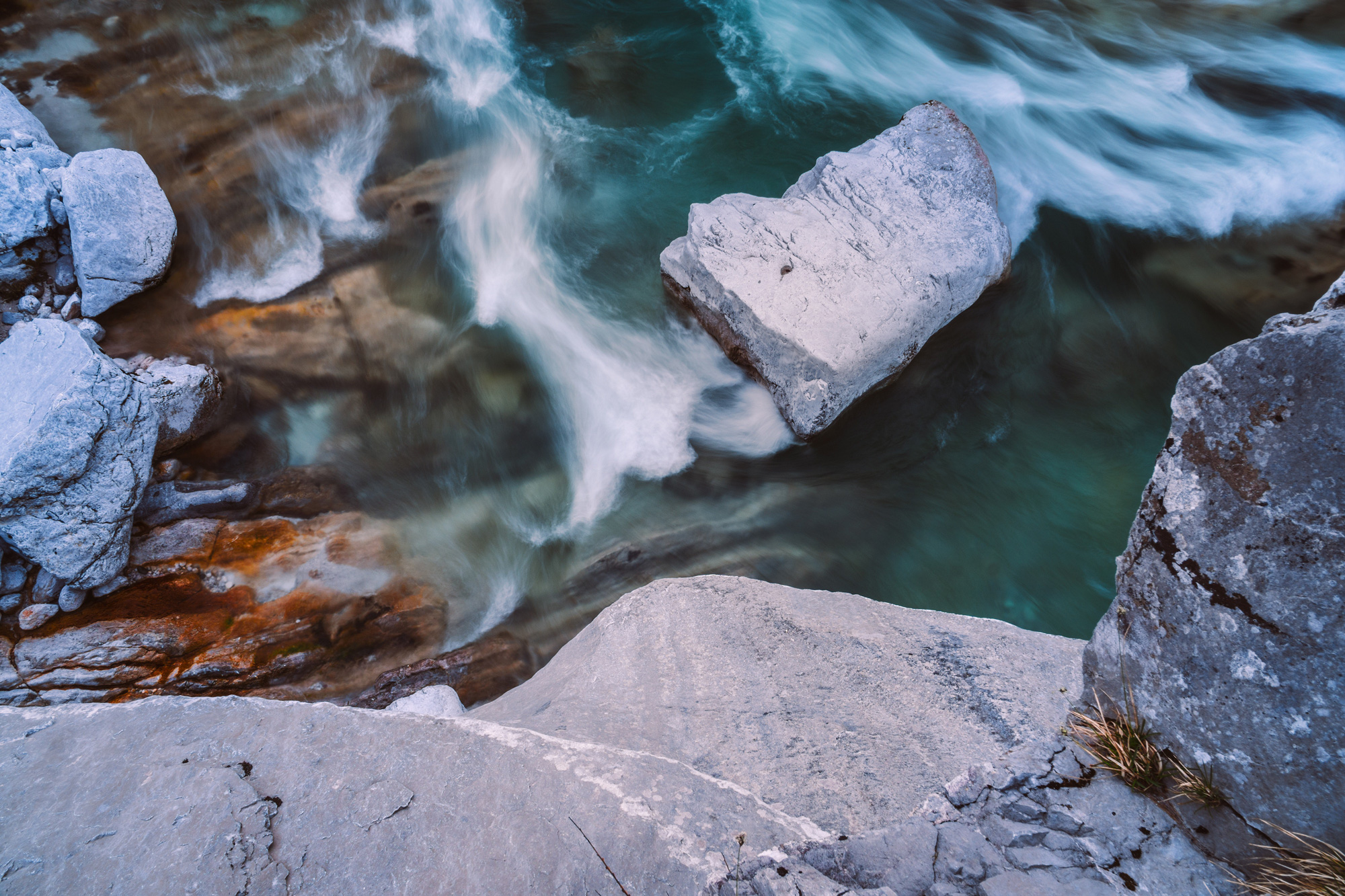 Growth has many dark nights and evolution many more. While my next book is on dark nights from the individual perspective, I am also very aware of the dark nights humanity and the planet is – and will – experience, which is why whenever I can, I participate in collective constellations for social change. Some of the wonderful people doing wonderful work around the globe in the field of collective trauma and healing at a collective level are Susan Altschwager and Judy Wallace.
I'm passionate about fusing the guidance, wise counsel and systemic intelligence that emerges from constellations with my work with archetypes and mythology. The archetypal and mythic realm offers another layer to explore the three constellation principles of 1) belonging, 2) balancing give and take and 3) social order and place. I plan to trial the first workshops next year. If you'd like me to send you the details, please email: kristina@kristinadryza.com