"One of the world's top trend forecasters, Kristina Dryza, explores nature's living wisdom in this new issue of The David Report. Kristina asserts that rhythm is the keynote of nature and is fundamental to wellbeing. Not just a sign of life – rhythm is life. She writes that we often forget our body is part of the body of nature and it's when we reference, embrace and embody the seasonal, circadian, lunar and tidal energies that we invite their wisdom to become our own. We stop breaking ourselves against the laws of nature and instead awaken to the rhythm of all things."
I had no idea how popular the piece would become and how often the original is still cited. It was recently re-published in Pathways to Family Wellness magazine.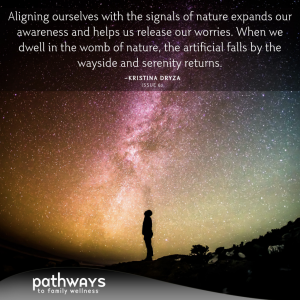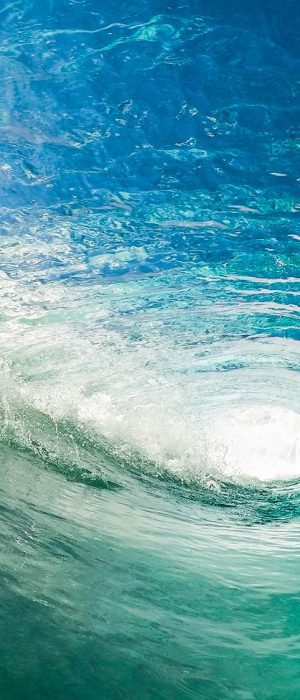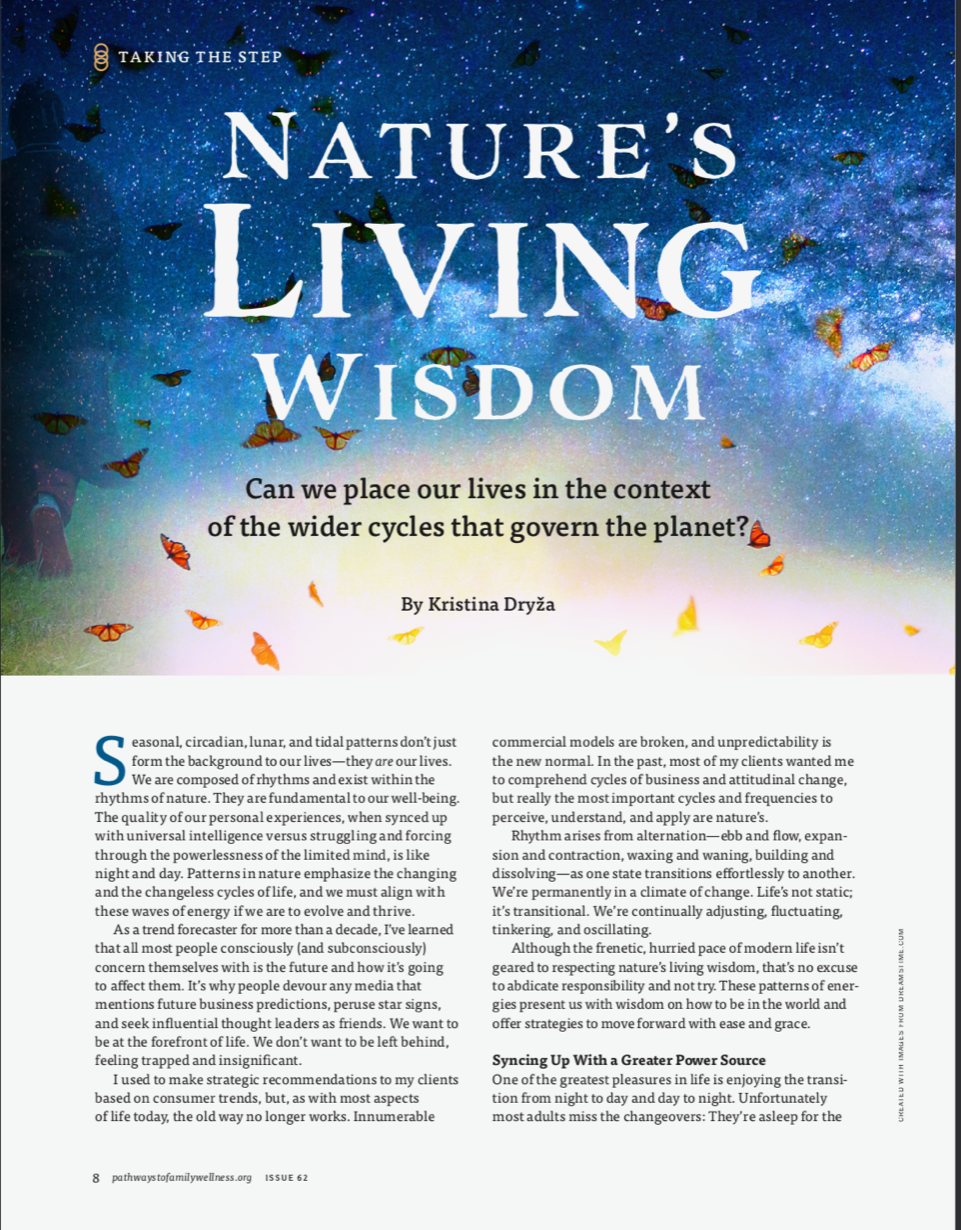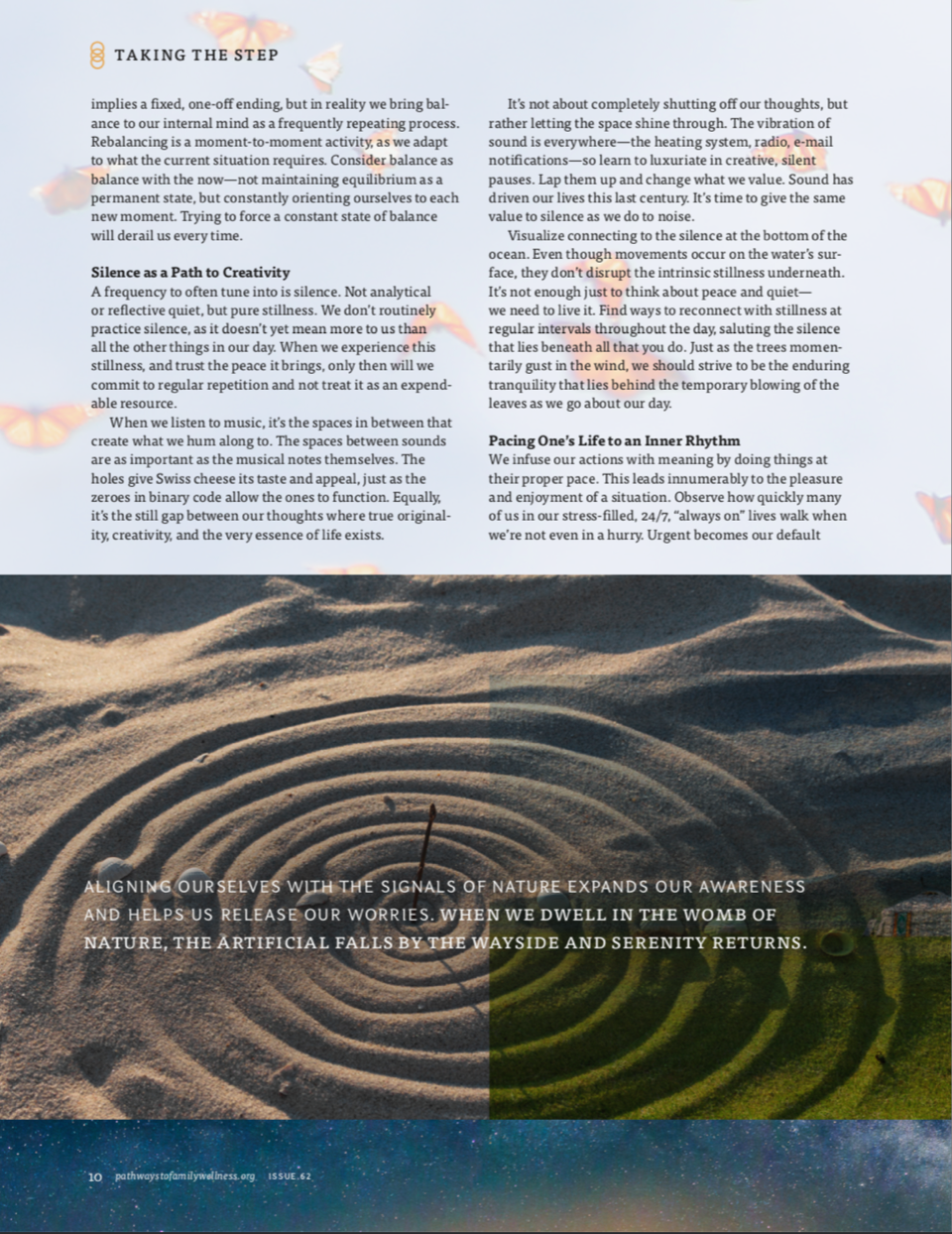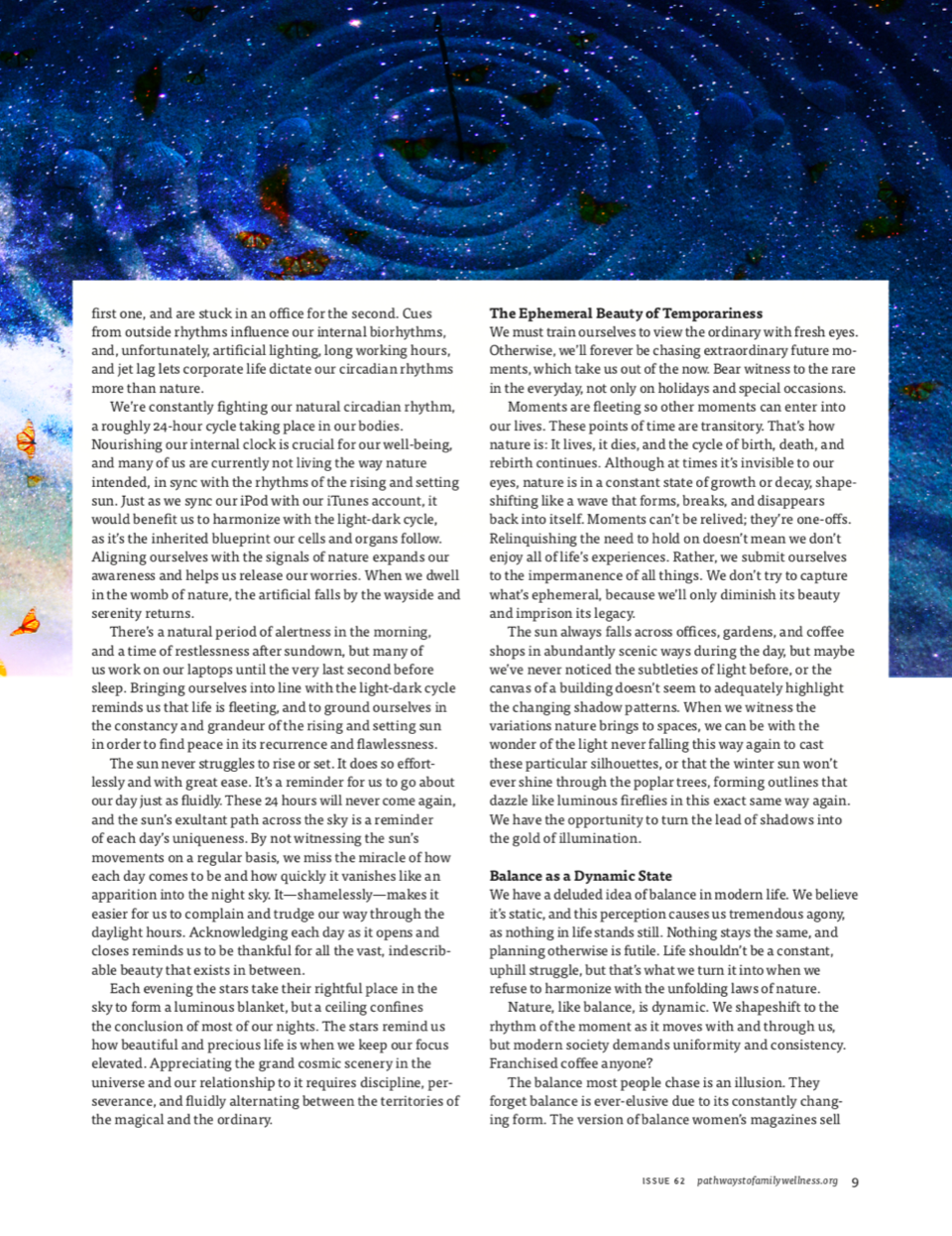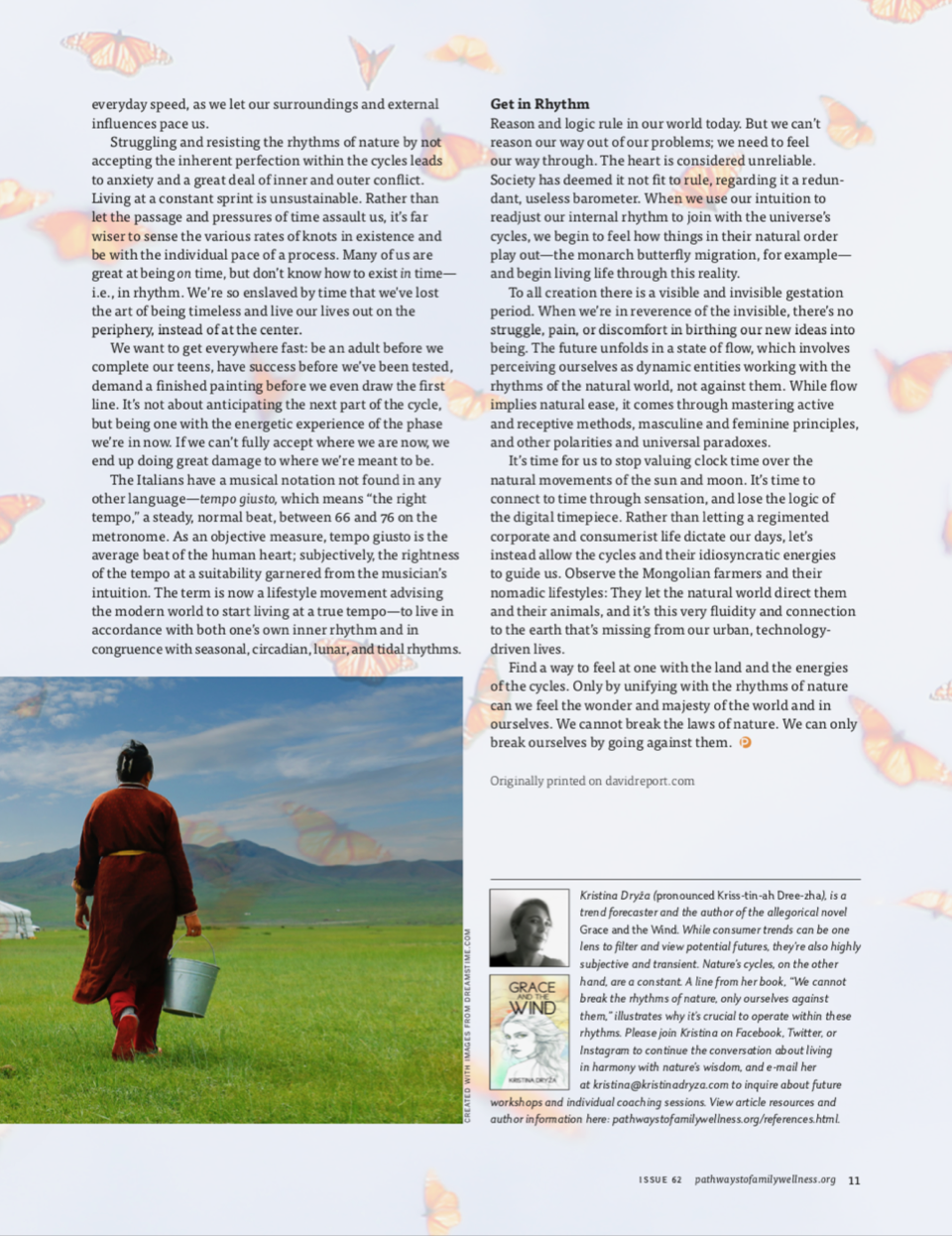 Living in Tokyo gave me a certain sensitivity to the seasons and the senses.
I spoke at Pecha Kucha 
in 2008 in Tokyo on creativity and nature.
In 2012 I again spoke at Pecha Kucha Tokyo on the rhythms of the natural world.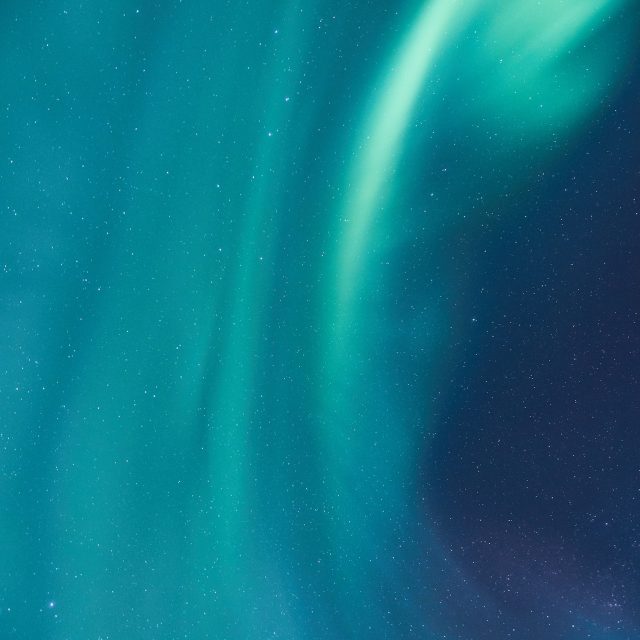 At the Adelaide Festival of Ideas in 2013 I was part of the event 'Looking to the Stars: In Search of Our Place in the Universe.'
"A fascination with time and space has been part of the human story since we first looked up. A select group from across the program explores this obsession with the night sky and asks what this says about our imaginations and the quest to understand our place amongst the stars."
I still live the program description to this day.
Below is more of my work in – and with – nature.