I've been known as one of the world's top female futurists for the past two decades, but in the last few years I've felt a definite shift in my calling from prediction to instead examining the archetypal dynamics at play as we meet the emergent future. So how did I get here?
While I studied social anthropology for my undergraduate degree and consumer behaviour for my postgraduate degree, it was only when I landed in London in 2000 that my forecasting career really began. I was working as a strategy consultant for a digital and creative agency as well as studying styling, fashion journalism and textile forecasting courses at Central Saint Martins. Here you can view the result of a styling shoot. These courses gave me a sensitivity to forecasting trends in the highly competitive fashion and textiles industries and a deep understanding of why anticipating where the market will be is such a crucial commercial tool. I developed concept boards with fabric, colour and garment direction and honed my visual research and presentation techniques. A highlight each year was attending Premiere Vision and Paris Fashion Week.
I then freelanced for a couple of years at a global market intelligence consultancy authoring city trend reports on destinations such as Mumbai, Stockholm, Tokyo, Tallinn, London, Los Angeles and San Francisco. Together with other experts (like Mike Butcher and Damian Barr) we'd fly around the world researching emerging trends for global briefings on the future of consumerism for the boards of companies like Virgin Group, BSkyB, Ofcom, BT Group and MSN (amongst others). Sectors we covered were: food & dining; design & style; health & wellbeing; the luxury goods industry, experiential hospitality & travel, science & technology as well as key demographics in each country.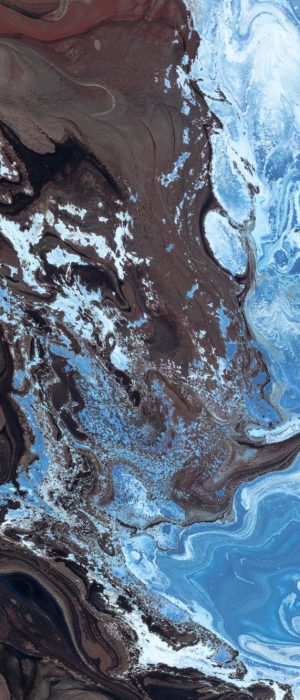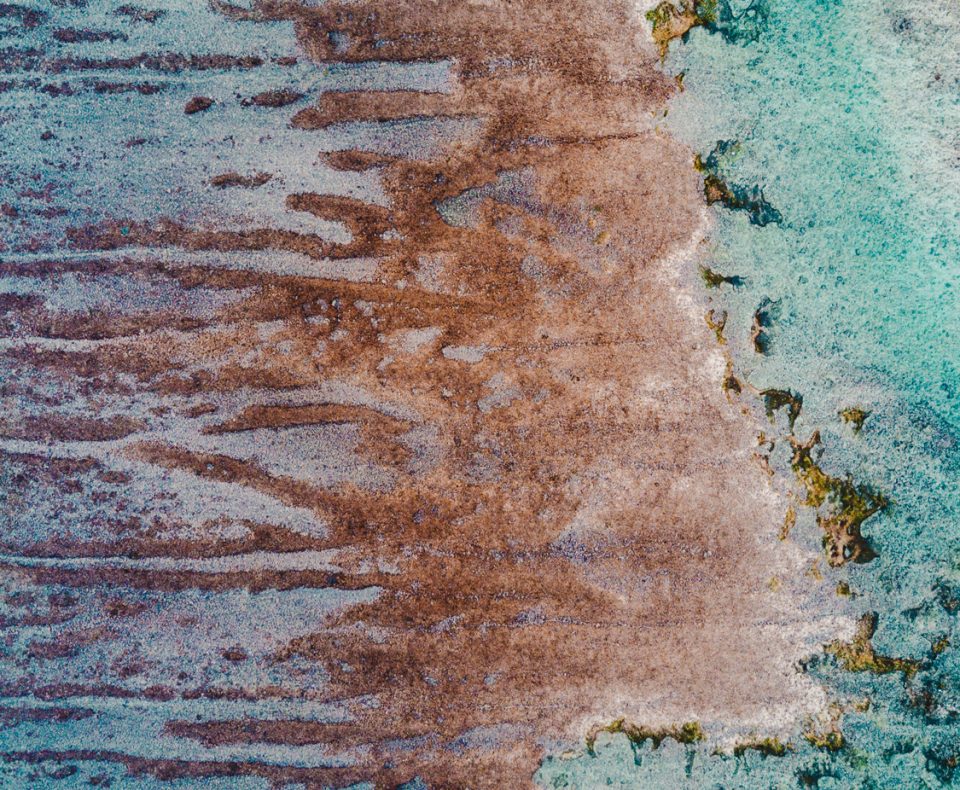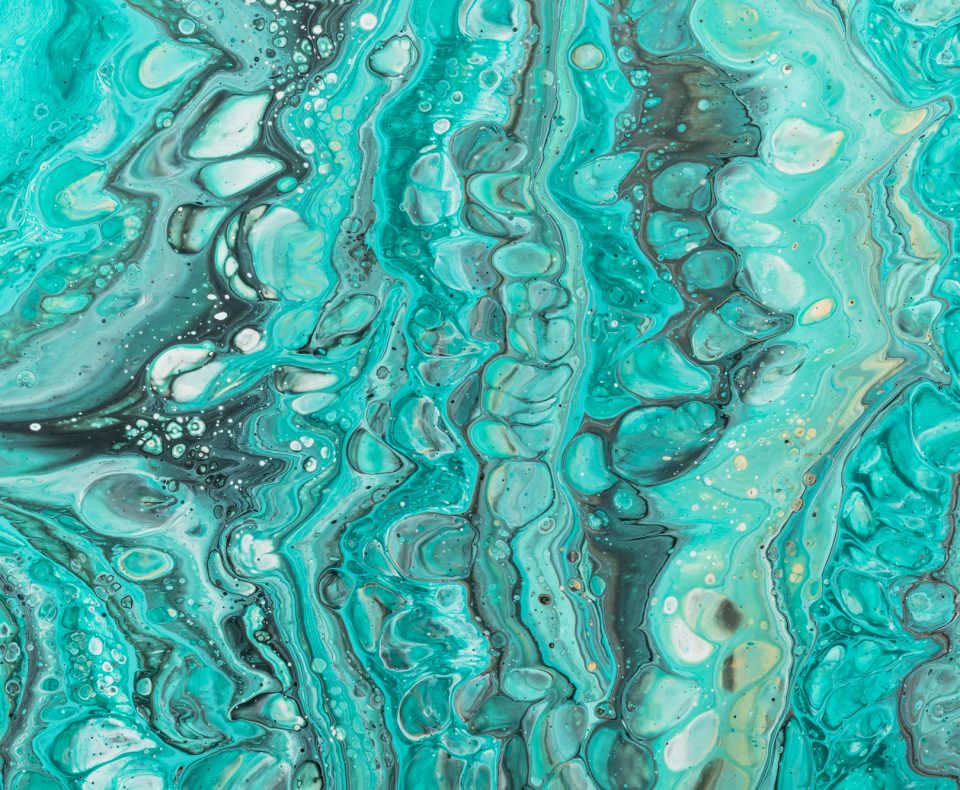 In 2006 I wrote an article for Construct London on the 'trend' of temporariness, not really recognising how it would foreshadow my work now with presence, the now moment and archetypes. It's still highly referenced and referred to today. Two other pieces I wrote for Construct London were on New Luxury and another on What I Want. 
In 2007 I was getting more and more interested in the application of trends rather than keeping them at an abstract, conceptual level so I moved to New York to attend Parsons School of Design and their summer intensive studies program. I chose the product design course to explore problem solving, drawing, rendering, design application and iterative prototyping of three-dimensional forms. Here you can view some of my initial sketches. It was an academically rigorous and artistically invigorating studio environment and the vast resources of NYC as a city provided constant stimulation. I could've watched the musical Spring Awakening on Broadway every evening!
I was a Business Ambassador for South Australia from 2006-2010, which kept me in frequent touch with my hometown and was awarded the South Australian Universities Alumni Europe Distinguished Alumni Award, as well as made an Alumni Fellow of The University of Adelaide.
In 2008 Tokyo and the opportunity to apply trends beckoned. I went to work for CIA Inc. on projects like redesigning a first class airport, condo developments, premium experiences in department stores, sustainability in fashion and a residence membership club for a real estate company's collection of vacation villas.
I also contributed on the project for the total branding service for Peach Aviation, the first LLC airline company in Japan, travelled to Paris and NYC (where what was only meant to be a short visit turned into a fortnight stay with the volcanic eruption in Iceland!) to conduct the feasibility research for Itochu to expand the LeSportsac brand globally and collaborated with world-famous architects and designers like Neil Denari and Jim Walrod on trends research and concept design projects.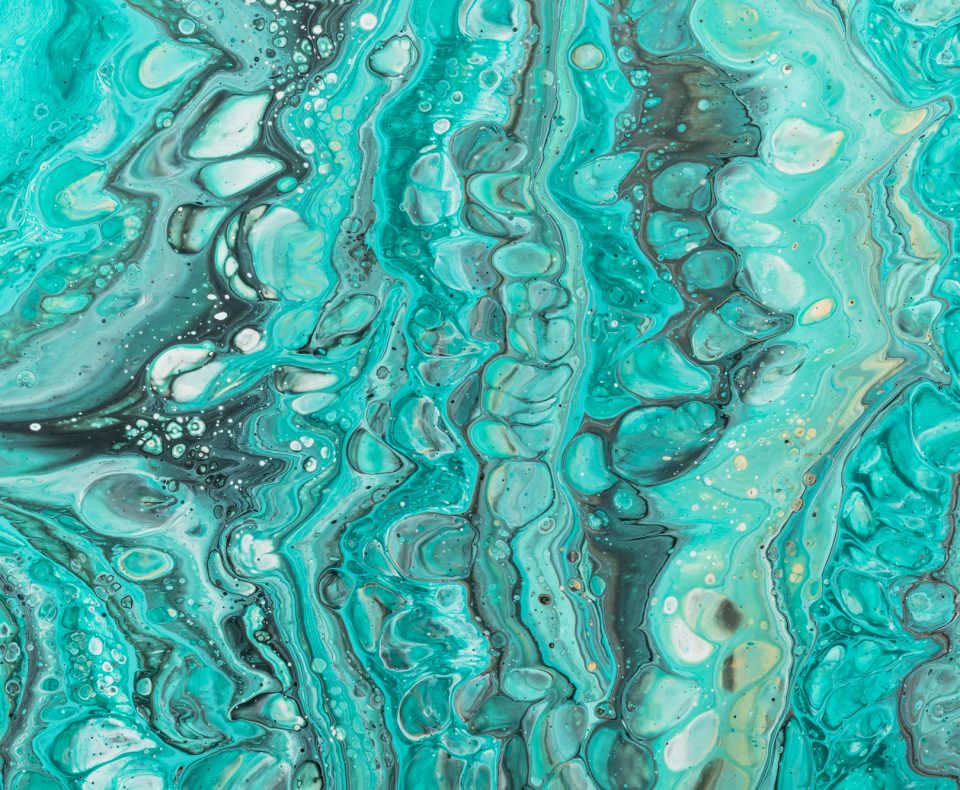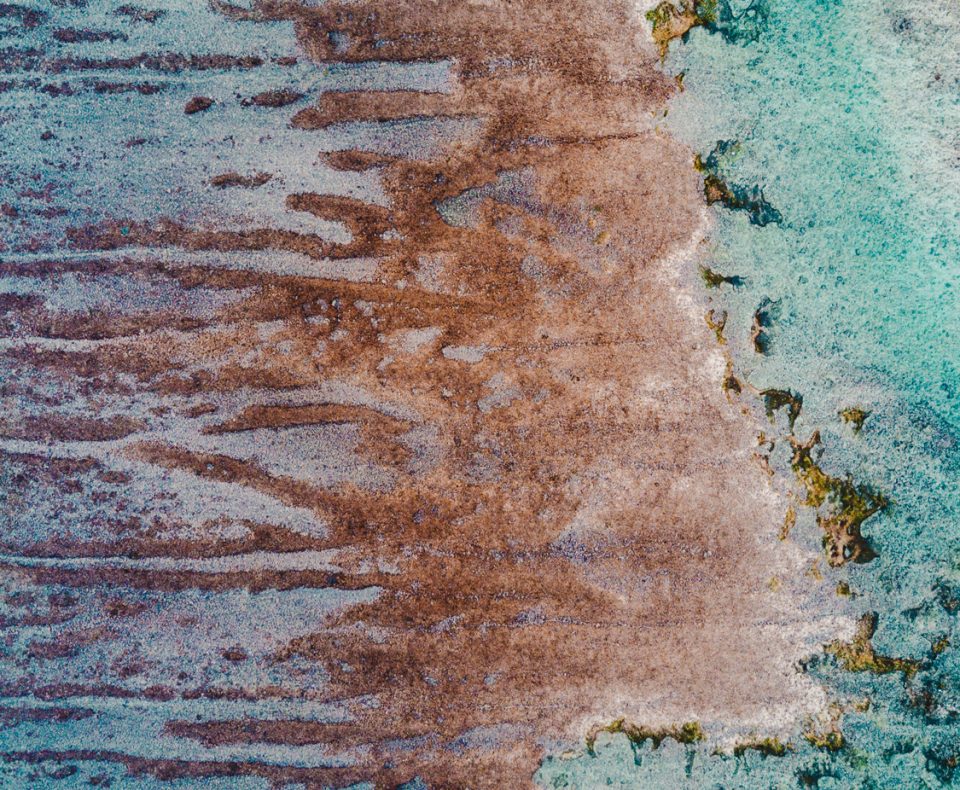 I also spent a couple of years with the agency's internal teams in a mentoring role to assist them in developing a culture of foresight and innovation. These coaching and creativity tutoring sessions were some of my most rewarding and meaningful times whilst living in Japan.
Based out of Tokyo I often travelled the countryside as I was also producing the initial content for the launch of the Tokyo section of CNNGo (now folded into the main CNN Travel brand). Please see my writing portfolio to read my articles. And of course with the relatively close distance, traveled to China and Hawaii frequently. From 2009-2011 I had my own column on Asia for the World Entrepreneur Society. Because I love interviewing experts and innovators in their field and enjoy networking and introducing people, I also hosted Likemind in Tokyo from 2008-2010.
My international lifestyle, global networks, strategic visioning skills and embrace of creative and intellectual diversity gave me an unparalleled lens on consumer trends and cultural blueprints.
It's this framework that allowed me to explore and interpret a range of possibilities and perspectives for clients to meet a fluid future. At the Adelaide Festival of Ideas in 2013 I was part of the event Charting the Unknown and the description still stands true for me. "We all like certainty and the comfort it brings to our lives, but why do some of us have an ongoing need to explore boundaries of the familiar? We meet innovative scientists, artists and entrepreneurs who are willing to take a leap of faith to explore new frontiers in arts, science and society. With Kristina Dryza and Rick Chen."
Some of my other past trends projects have included everything from content development (a media series on counter culture, rituals and identity), new product development (ranging from iced beverages to fabric softeners), branding strategies (creating colour swatches and stories of the future visual communication of freshness), event management, innovation workshops (running a digital series for the Chief Information Officer of the Australian state government), city tours (taking bankers from the Netherlands on innovation tours of London to help them create a more consumer responsive financial industry in their homeland), market immersions, luxury brand collaborations (working with NYC and Parisian-based artists on new designs) and 2050 scenario planning.
Much of my work is under NDA but past trend consulting clients I can mention include: Vertu, IKEA, T-Mobile, Six Senses, AOL, Unilever, Mastercard, Netflix, JWT, P&G, Vodafone, TBWA, Sony Ericsson, Swedbank, Nissan, OFX, Ogilvy, Tallink, Qantas, earth music & ecology, Bodyshop (amongst many others).